GVU virus removal
Comments are closed
GVU VIRUS REMOVAL
This is a nasty virus that may encrypt your computer if not removed on time.
To remove this virus you will need to boot your computer into safe mode or access the CMS part of Windows 8+.
We came across this virus on one of our client computers, and very tricky as it has its own backup which will re-insatll it self using a restore point on your computer.
Best to disable this and use a good malware removal tool freely available on the internet. and run a system clean, make sure AV is uptodate and you may also need to edit the registry to clean this one.
Gvu virus entfernen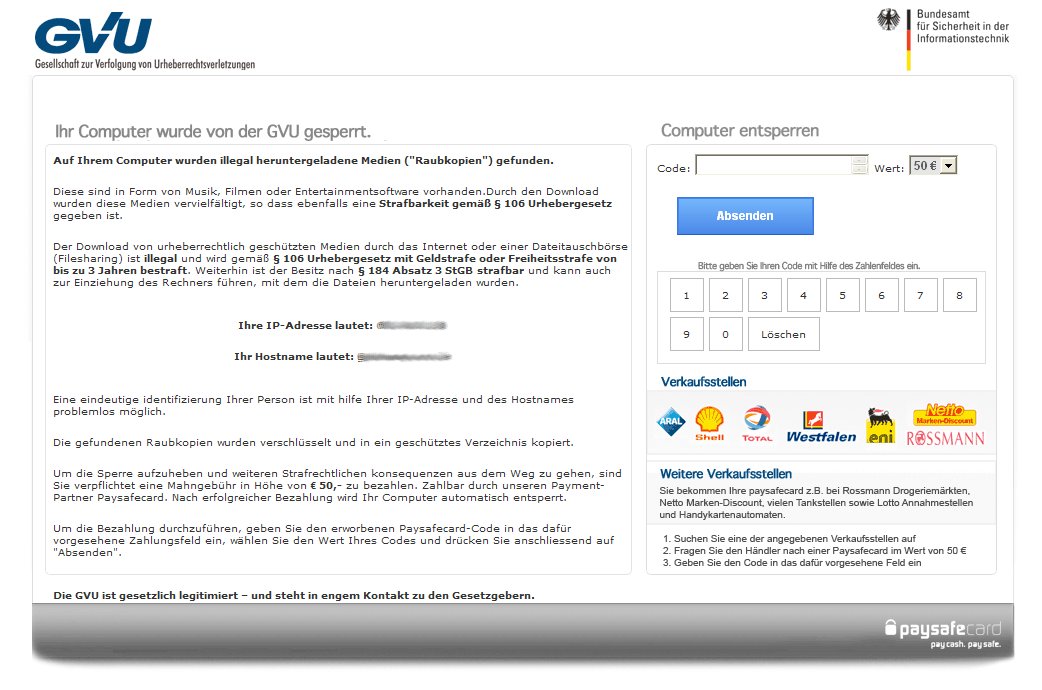 for help on removing this and Crypto Locker from you computer contact our mobile team on 0429929971
Notes:
Make sure virus defenitions are uptodate and run the system in safe mode
Disable System Restore
Have your system Disks Handy
Make sure you bakc up on a Regular Basis