CryptoCurrency Secure Cold Wallet
Comments are closed
CryptoCurrency Secure Cold Wallet
What is a cold wallet?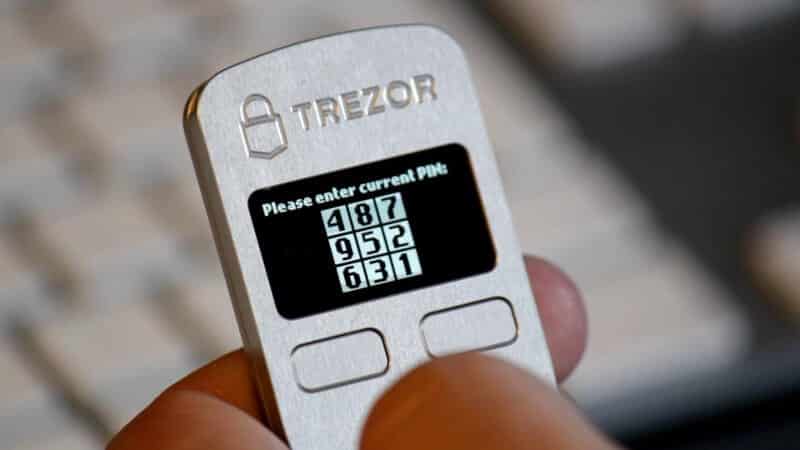 A cold wallet is classed as a device which is not connected to the internet or a computer so hackers cannot access your cryptocurrenty its the safest way to store your currencies.
What is meant by crypto currency wallets?
A cryptocurrency wallet is a secure digital wallet used to store, send, and receive digital currency they are either online or offline and support most of the major coins.
What is the best and safest Bitcoin wallet?
there a few good ones today, we personally recommend the Nano Ledger as most of our clients have purchased them so we know how to set them up and work with them but here is a list of the ones you can get which are popular at the moment:
KeepKey – Hardware Wallet.
Nano Ledger S – Hardware Wallet.
Trezor – Hardware Wallet.
Coinbase – Hot Wallet.
MyEtherWallet – Paper Wallet.
Jaxx — Software Wallet.
Electrum – Software Wallet.
I personally stay away from hot wallets unless you know that the xchange is hack proof which is very hard to predict how safe they are:
How do I secure my bitcoin wallet?
Keep your computer up to date we can help with our managed service and security, withdraw your daily trading to your offline wallet USB Key Nano Ledger have a good secure router if you can affor one we recommed the fortigate around the $600 mark but provides secure connections for your transations, backup and encrypt your wallet.
Are Bitcoins secure?
Like any currency the risk of losing it is the same with money, encrypt and move it offline will mean you wont be put at risk of it being hacked. Never store all your currency online unless you are guaranteed you are covered for losses. Encryption is the key here as it very well encrypted.
Is it safe to use Bitcoin?
They are as secure as you want to make it if you leave them on your pc and get hacked then you will loose them. Like all things they can be stolen but by not having a regulatory body to control them their is no way to track once they are stolen or moved from your wallet.
How do I make a paper wallet for Bitcoin?
Creating a paper wallet:
Here are 10 steps needed to create a paper wallet:
To generate a new bitcoin address, open BitAddress.org in your browser (or LiteAddress.org for litecoin).
BitAddress (but not LiteAddress) will ask you to create some randomness by either randomly typing characters into the form or moving your cursor around.
You will be presented with your public and private keys and their respective QR codes. Do not scan these.
Click the 'Paper wallet' tab.
Select the number of addresses to generate.
If you don't wish to keep the bitcoin artwork, click the 'Hide art?' button.
Click the 'Generate' button to create new wallets.
Once the wallets are generated, click the 'Print' button to make a hard copy.
Your browser will ask you to select the printer you wish to use. In the case of Google Chrome, you may also save the page as a PDF file.
Make a note of the public addresses, or scan the public address QR code in your bitcoin (or litecoin) app and start depositing funds.
For help with setting up your crypto wallet or want to start trading in crypto currency we can help you set it all up and assist with any question you may have call our office to organised a consultation with our team members.